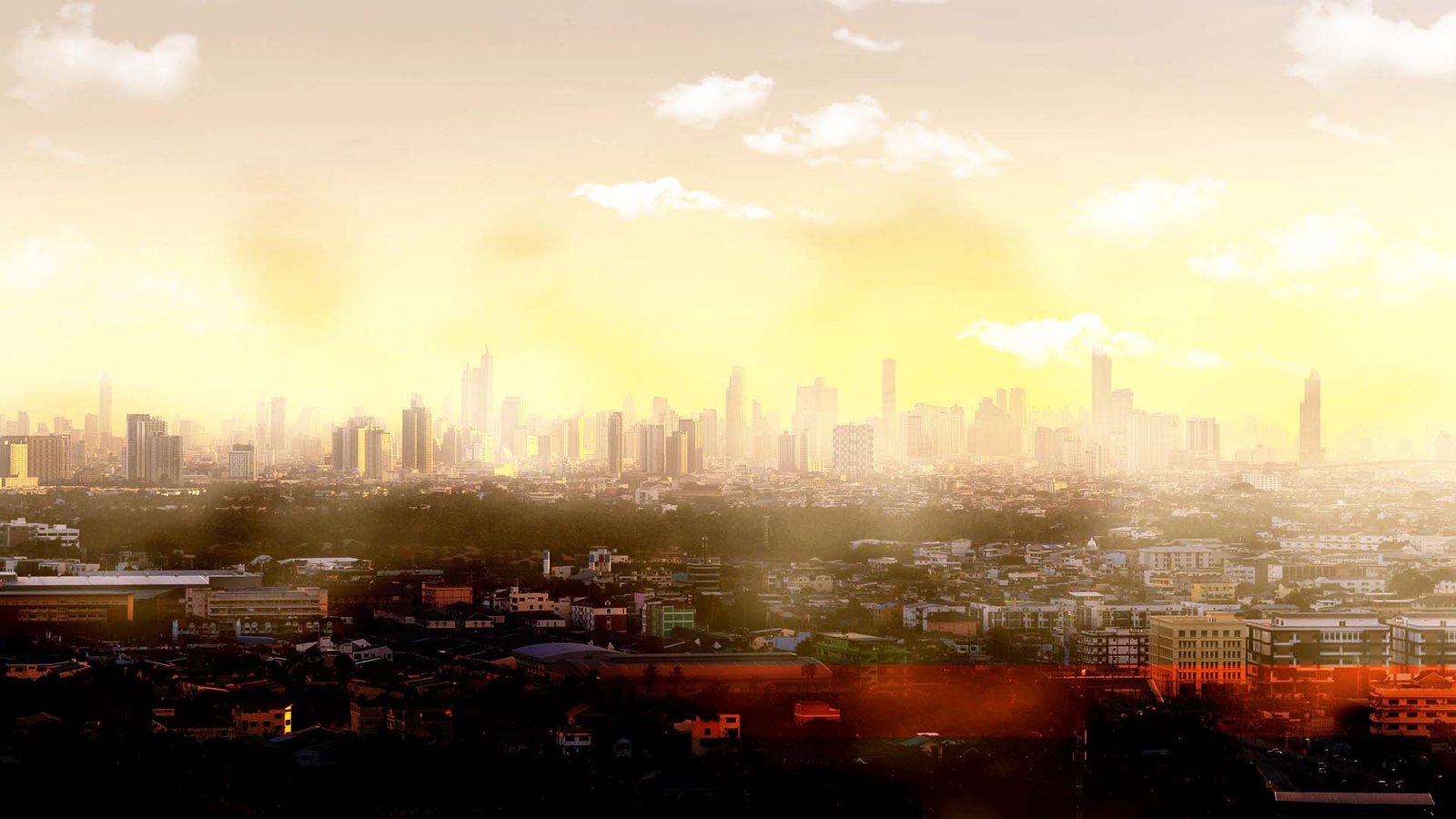 CREATING
A GLOBAL
PLATFORM
FOR AFRICAN ARTISTS
Discover Artwork you love
featuring original works in a variety of mediums.
Fobally Art World Africa
Showcase for emerging and established artists to showcase their talent in our space.
Sculpture Designs
Contemporary African
Artists
Discover a global community
of creative artists.
UPCOMING EVENT @ FOBALLY ART WORLD AFRICA, 2023
About Fobally Art World Africa
Fobally Art World Africa is an art gallery in Lagos, Nigeria, that is committed to providing a global platform for African and Contemporary Artists to showcase their talents and prowess in creative art design. In addition, we collaborate with other artists across the globe to make an impact in the world of Art.
Our focus is to create a global online and onsite platform for African Graduate Artists to display their skills and upskill their talents by collaborating with other professional Artists across the globe.
Our online marketplace enables art collectors and art enthusiasts in different geographic locations to have easy access to a variety of our artworks. Clients have the option to purchase original works or virtual copies of the artworks.
We are dedicated to fostering creative expression, nurturing curiosity, innovating through collaboration, and building a sense of community.
We welcome you to peruse our site to discover more about our service offerings.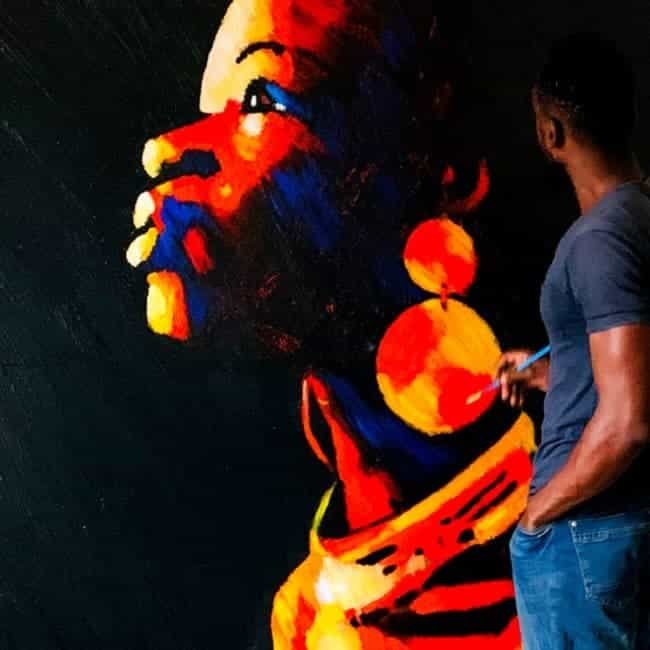 Wide-ranging professional and competent artists from Nigeria, other African nations, and around the world are showcasing their works on the Fobally platform to a variety of domestic and international art fans and collectors. Our website's artist collection features a range of talented, modern, and African arts.
Individual Creatives who operate in a variety of modes, mediums, and styles make up our in-house artists. Each artist has been carefully chosen for their originality, skill, and capacity to provide works that every art enthusiast will appreciate. Our artists have a little something just for you, no matter your taste.
Professional and up-and-coming artists are carefully chosen by Fobally to help preserve African artistic history and advance the global creative sector. The in-house artists at Fobally produce both visual and media arts creatives to depict the realities of everyday life, including nature, history and traditions, culture, lifestyle, struggles, and sociopolitical realities of Africa and other continents. This will continue to have an impact on the development of African contemporary art as well as global contemporary art.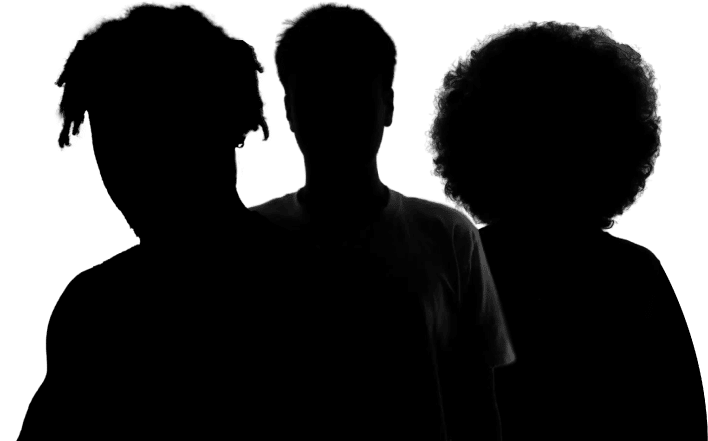 Recently Viewed Artworks
DISCOVER
Showcasing the best and most innovative contemporary and modern art from the African continent and its diaspora.
Fobally is dedicated to promoting modern and contemporary art. In addition to promoting the most prominent modern-era artists from Nigeria, We also highlight new and established contemporary artists from Africa.
Stay in the know
CONNECT WITH US ON INSTAGRAM