"We are African Artists creating archive of human race experience through creative arts. We create arts that mirrors human life experiences, culture, lifestyle, fashion, daily hustling, nature, and imagination. We travel back to time to keep heritage and leap into the future to design creative arts that identify with present world, age, and time".
FOBALLY
Corporate Philosophy
Our Vision
To be a leading promoter of African and Contemporary Artists for global visibility.
Our Mission
To create platforms that promote exquisite African and contemporary artworks with global reach.
Our Core Values
Glamour, Excellence, Creativity, Exquisite, Partnership, Teamwork (GECEPT)
Our Slogan
Creative Art that Mirrors Life.
Fobally Art World Africa is a contemporary art gallery and platform based in Lagos, Nigeria. Led by Founder, Folasade Abiola and Co-founded by Art Director, Segun Alonge. We have fostered a community of artists, enthusiasts, curators and collectors.
Fobally Art World Africa provides a platform for professional, skilled and talented emerging and established African artists through a range of creative outlets such as curated exhibitions, art fairs, intercultural dialogues and our online media. Our aim is to spread awareness and encourage a cycle of growth and learning within the African art scene.
We created an online commercial site to reach a diverse global audience by opening the market to art collectors, corporate clients and individuals art lovers.
Our online marketplace platform provide an ideal opportunity for art collectors and art enthusiasts to buy contemporary and African arts by showcasing new and existing artworks from independent artists across Africa and other continents at an accessible and affordable price. Clients have the option to purchase original artworks available on the Fobally commercial website.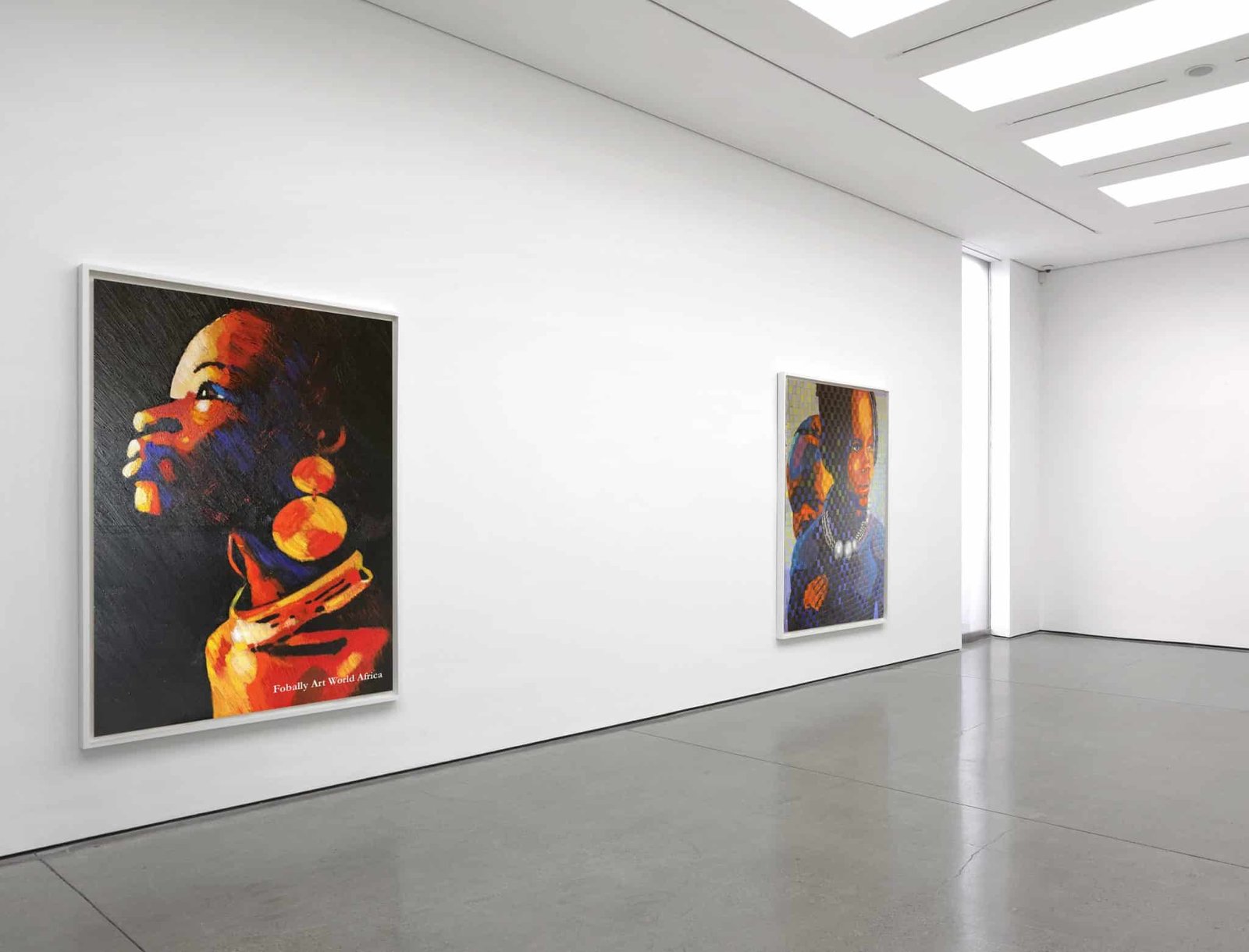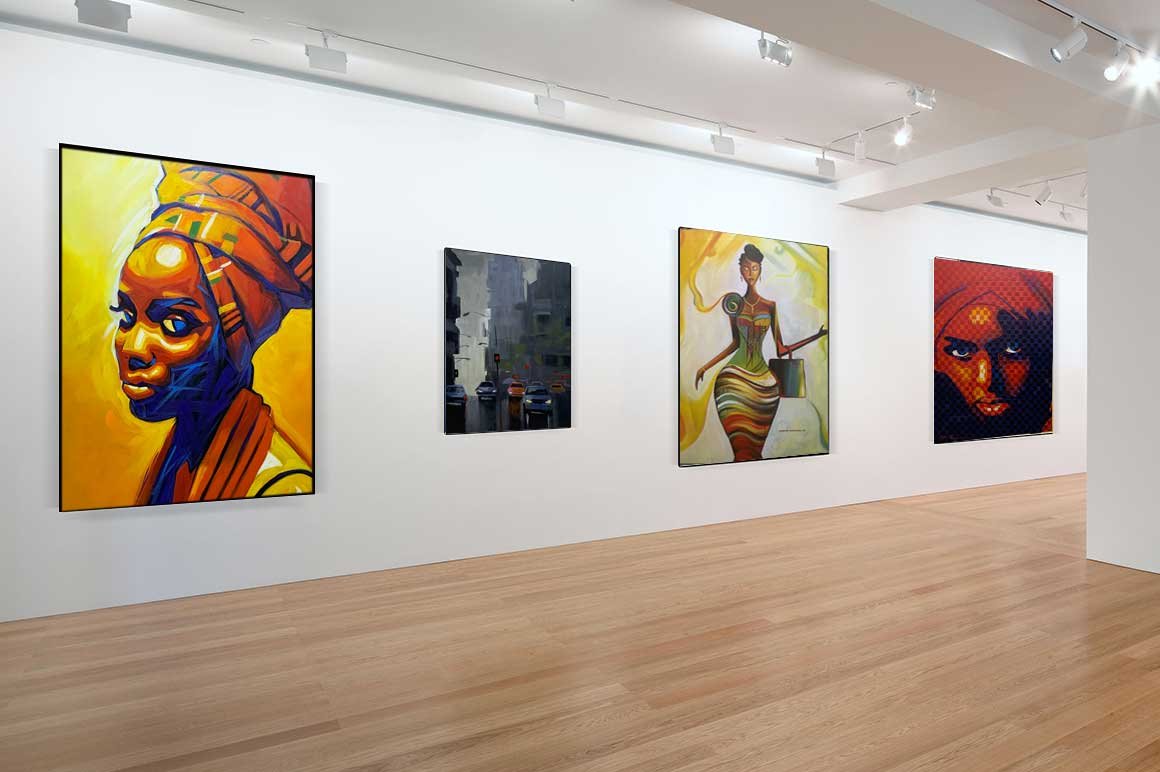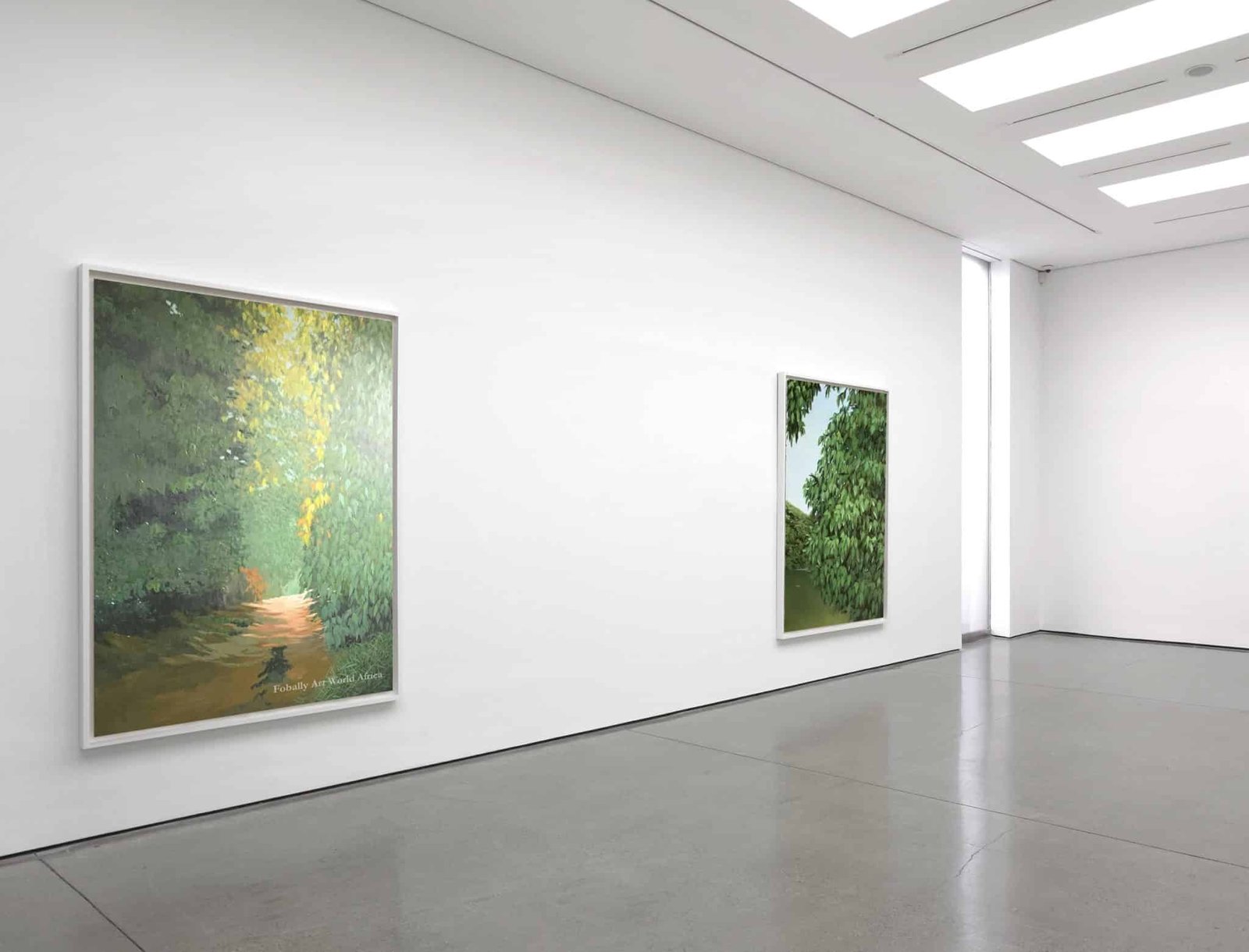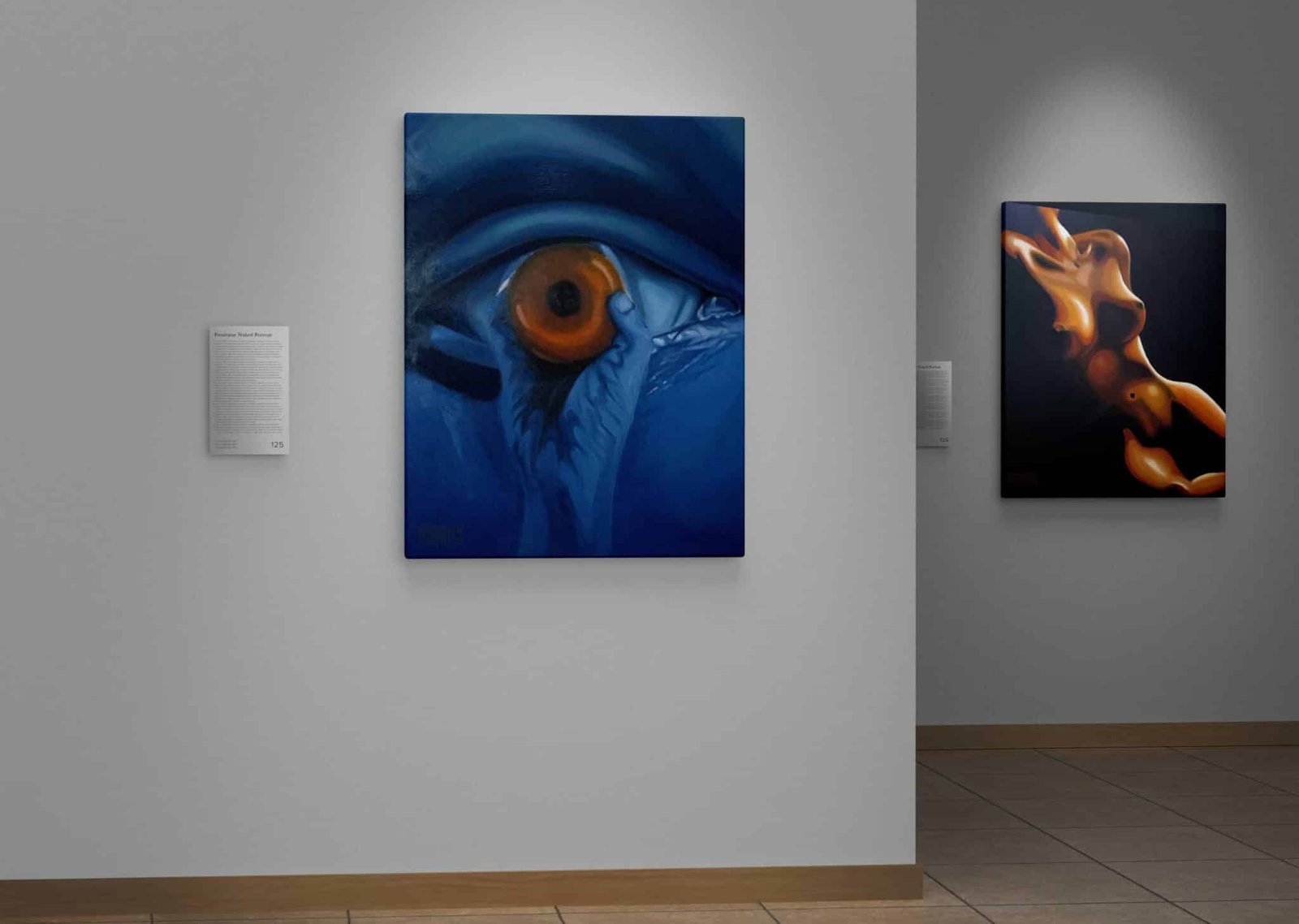 FOBALLY aims to create a global platform for emerging and professional African Artists to showcase their talents and prowess in creative art design. Also, collaborating with other Artists across the globe to Impact the world of Art. Our focus is to create a global platform for African Graduate Artists to display and upskill their talents, by collaborating with other professional Artists across the globe.
We empower professional artists to explore the world of Art!
Fobally Art world includes art painting, sculpture design, poetry, fashion, sound & music.
AT FOBALLY, WE PAINT THE WORLD!
Our Services
@Fobally, we create and design:
Exquisite off-the shelf
Bespoke creative artwork on demand
and others
We delight the world with our creative visuals!
We tell the African story with our creative design!
We tell the human race story with our virtual art!
We capture beautiful memories and happening across the globe!
We showcase African elegant lifestyle, beautiful nature, and amazing stories!
We preserve human race heritage across the globe with our creative arts in your homes, offices, museums, and other human space!